Thank You! We're Excited For Your Brand's Participation At Happy Earth Day Festival!
April 22 – 23, 2022
Friday & Saturday, from 10AM to 5PM
Celebrate our planet with fun activities, Vegetarian & Vegan food, and a sustainable marketplace on the lawn at Downtown Summerlin®.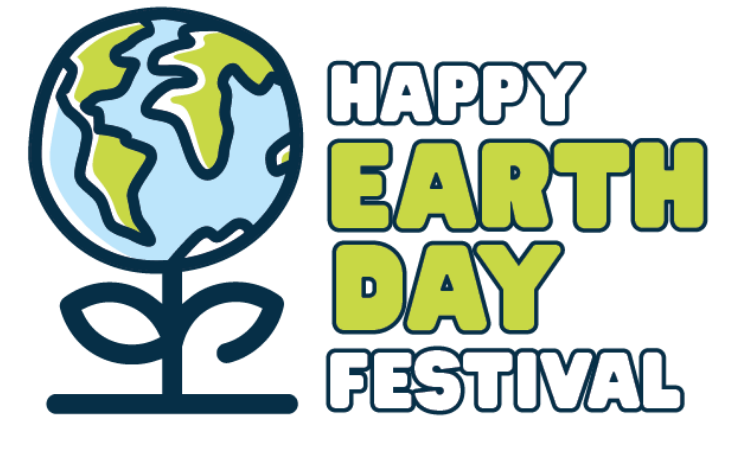 Next Steps: Confirm Your Spot As A Vendor
1 - Purchase Your Exhibitor Space
Use the eventbrite checkout process to confirm your vendor space.
2- Sign The Vendor Agreement
Please review and sign the Vendor Agreement for Happy Earth Day Festival. Look out for an email from DocuSign after you confirm your exhibitor space.
If you don't see the docusign contract in your inbox, let us know at support@happyearthdaylv.com
3- Share Happy Earth Day Festival On Social Media
Share your involvement at the Happy Earth Day Festival in Downtown Summerlin to invite your followers! 
Click the button below for social media graphics & copy to share. 
BONUS: Get 10+ free tickets to giveaway to your staff & followers.
Got More Questions? Reach out to us at support@happyearthdaylv.com or call/text us at (702) 710-4769