The center is a place of entertainment, a place of care, a meeting place for people 
and animals. Here – in the hostel – you will meet your future dog or cat, later you will be able to come to the doctor, hairdresser or trainer with him. Here the dog will go wild on the catwalks. You will broaden your knowledge about cats and dogs.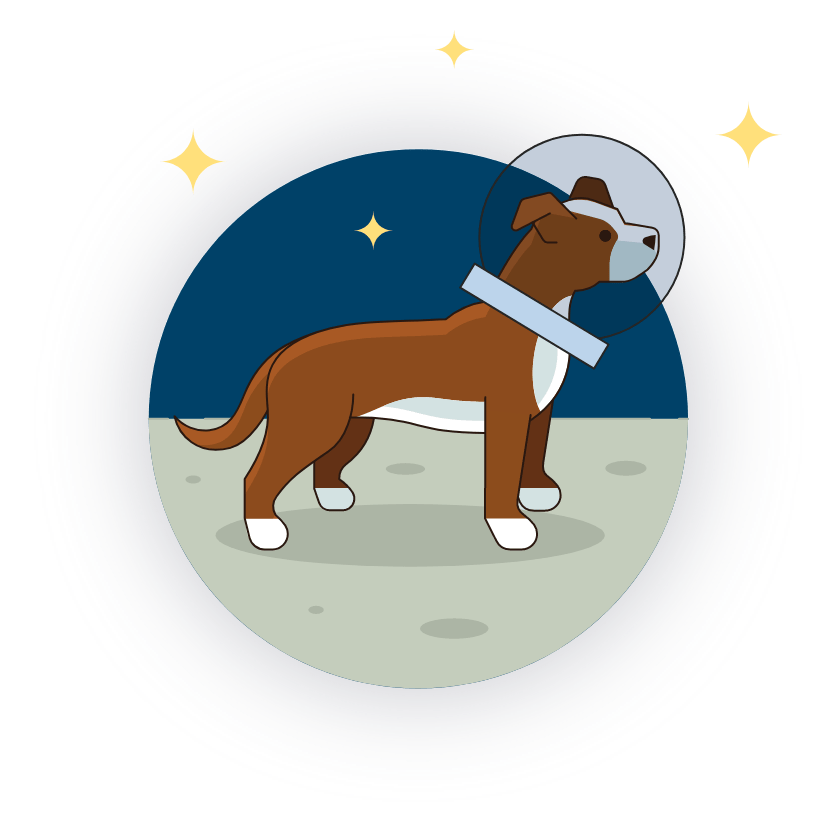 Support the construction of the Center for animals. We collect funds for the equipment of catwalks and the training hall, as well as modern equipment for Animal Shelters.
Providing veterinary facilities with modern equipment for the diagnosis and treatment of animals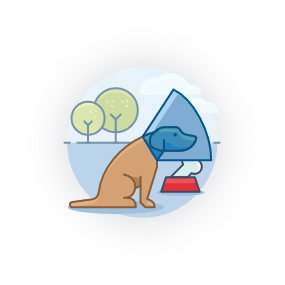 Specialist tests of shelter dogs 
and cats, performed outside of our shelter (eg magnetic resonance)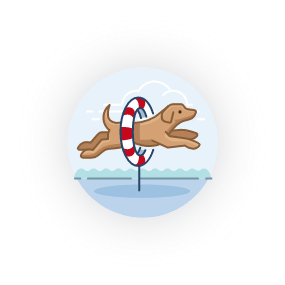 Good quality food (also veterinary) for dogs 
and cats living in the Animal Shelter