Join Us On
Earth Day Weekend
April 22 – 23, 2022
Friday & Saturday, from 10AM to 5PM
Celebrate our planet with fun activities, Vegetarian & Vegan food, and a sustainable marketplace on the lawn at Downtown Summerlin®.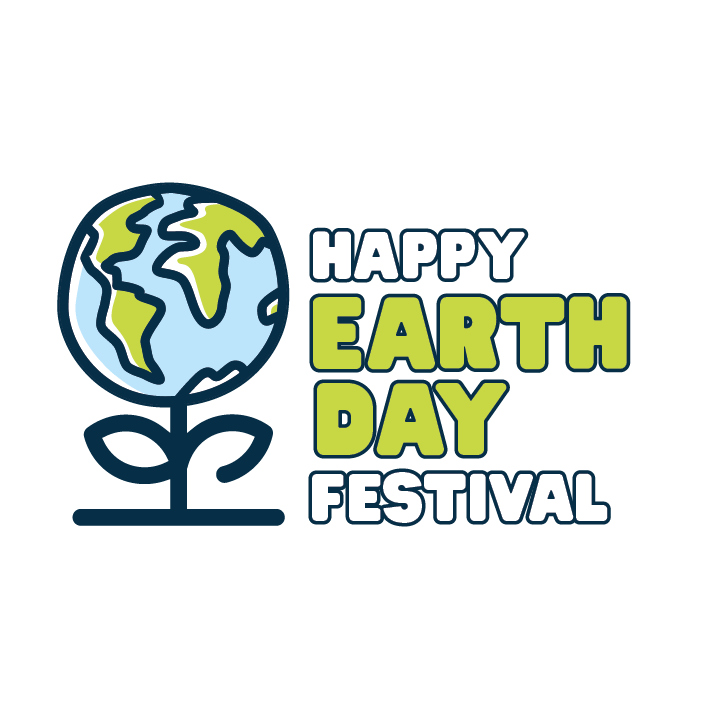 Thank You To Our Sponsors
A Sustainable Festival Featuring
Sustainable Farmers Market
Buy locally grown produce, enjoy a wide selection of Vegetarian & Vegan foods, and learn about sustainable farming.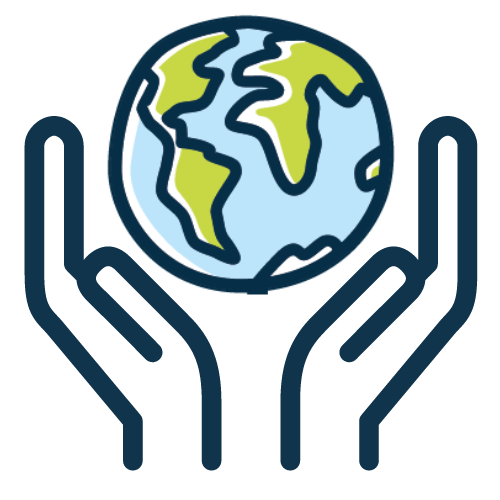 EcoFriendly Products & Tech
Reduce your household carbon footprint with EcoFriendly products and services.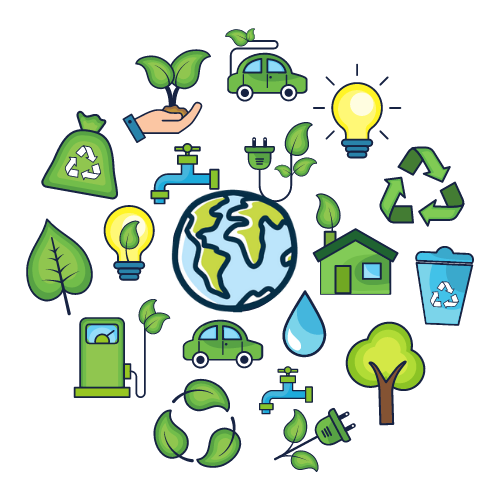 Fun & Educational Activities
Bring the entire family for fun and educational activities centered around creating a Happy Earth. 
Frequently Asked Questions (FAQs)