Sustainable Farmers Market
Buy locally grown produce, enjoy a wide selection of Vegetarian & Vegan foods, and learn about sustainable farming.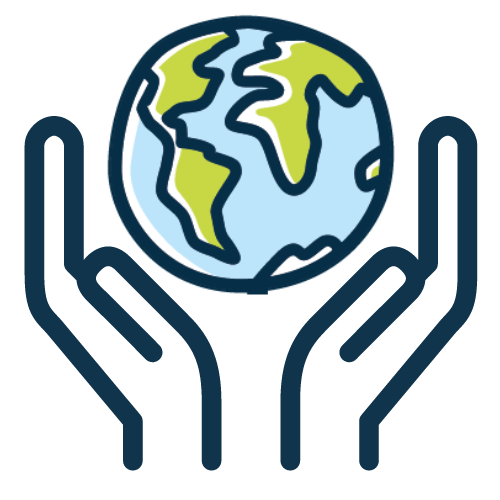 EcoFriendly Products & Tech
Reduce your household carbon footprint with EcoFriendly products and services.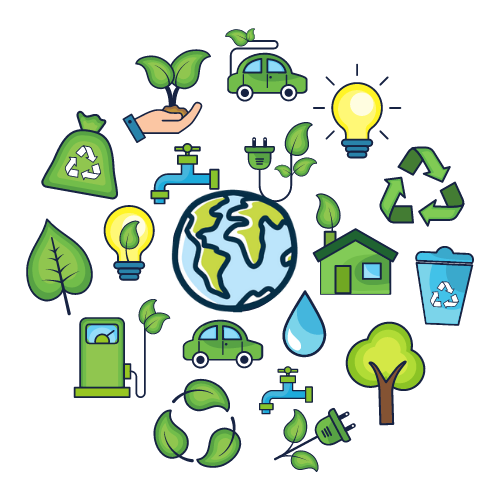 Fun & Educational Activities
Bring the entire family for fun and educational activities centered around creating a Happy Earth. 
Frequently Asked Questions (FAQs)